The story of Kavat and EU Ecolabel
The year was 2008 - a lot of new things happened at Kavat. We launched our first women's and men's collection, and one very special kid's shoe took on a completely new and important role: Edsbro, our beloved learn to walk shoe, intiated our journey together with the environmental certification EU Ecolabel.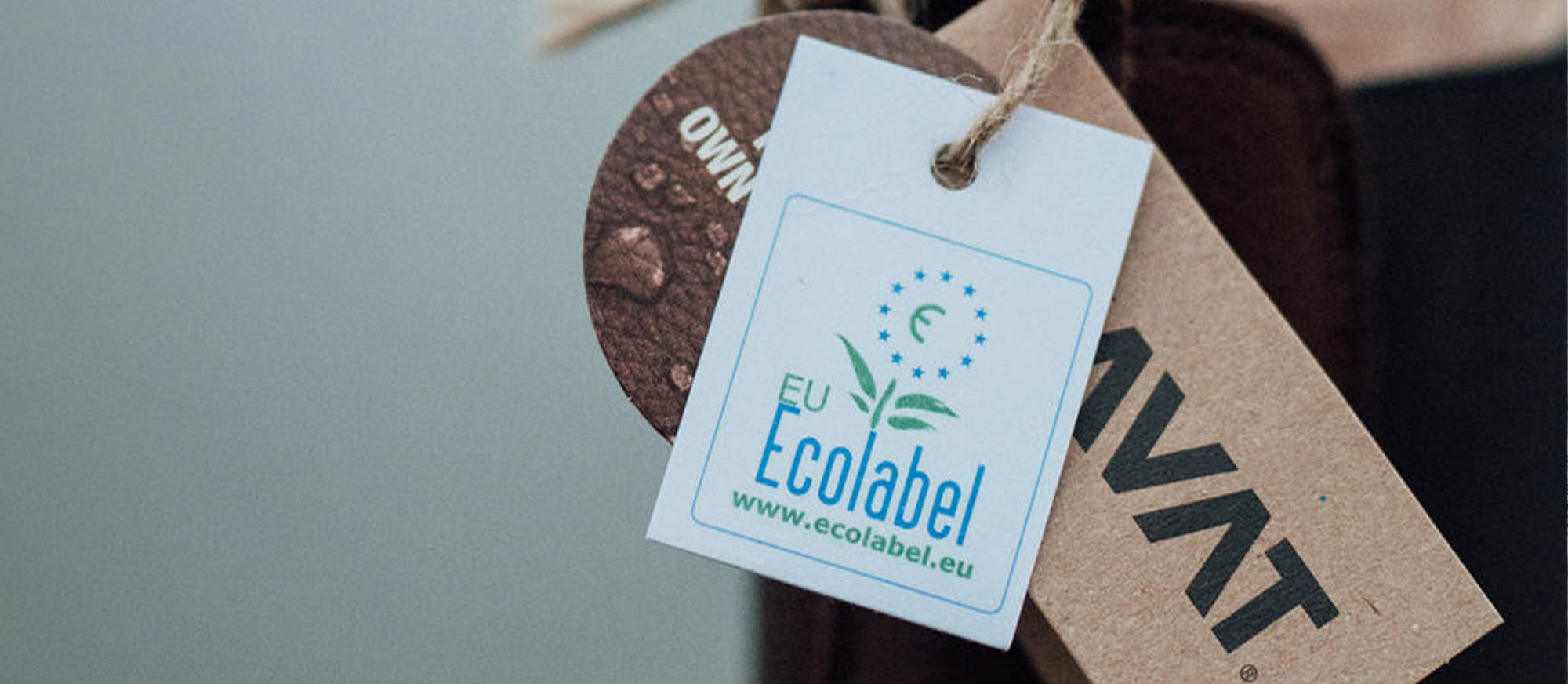 Calle Karlsson, the grandson of founder Ragnar Karlsson, who created Edsbro, is a driving force behind our sustainability work. One sunny morning, Calle describes why we chose to start labeling our shoes with EU Ecolabel.
"We wanted an independent certification for our shoes. Some companies come up with their own labels, but that could be perceived as unprofessional and contribute to greenwashing, so it was essential for us to have an external, independent label for our products to be credible. When a shoe receives the EU Ecolabel certification, it guarantees that the materials and production follow strict criteria set for the entire life cycle. The label is well known throughout Europe, which contributed to us choosing EU Ecolabel over other certifications that are relevant only in Scandinavia."
Since Edsbro was the first to receive the certification, more than 50 models have followed suit. Some have been around for a few seasons; others are still going strong and have become timeless Kavat classics. There is a lot to think about when it's time to brand a new model.
"When we apply for the certification on a new product, we go through all components. Mandatory lab tests are performed on an array of different materials. These tests ensure that there are no harmful substances in the material itself.
As well as the materials that are being tested, there are also strict requirements for the water used in production. We must ensure that no toxic or otherwise dangerous substances are released out into the world through wastewater.
In Sweden, it is Miljömärkning Sverige AB that tests our suppliers and manufacturers. They regularly visit the factories and do checks to see that everything is in order."
Why are not all our shoes certified with EU Ecolabel?
"It takes a long time to approve a new shoe. Therefore, we mainly choose classic models that will stay with us for a long time, which will not change much over time.
If we want to get the certification of a new model with new materials, it can take up to 6 months to be tested. However, if we make a shoe with materials we already approved, it can go a little faster."
But it is not only the materials used in production that is being controlled. In order to label our shoes with the EU flower, the production also needs to meet the requirements placed on working conditions for the employees.
"Our factory is approved for manufacturing shoes with the EU Ecolabel certification. That means that we meet the criteria regarding work environment, health, safety, and the rights of employees. The International Labor Organization, ILO, has developed these standards based on the UN's global goals for business and human rights. They include everything from working hours, discrimination, freedom of association, and collective bargaining rights."
This small symbol covers everything from the materials themselves, to the waste generated during production, as well as rights for employees. It is difficult to imagine all the work put in before tying the small logo on our shoes. Up the stairs, above the store in Kumla, Calle returns his work to make our shoes sustainable and environmentally friendly. In the distance, we hear a faint rhythmic thump from the cobbler downstairs. A boot gets a seam repaired and will be able to continue to go on adventures. Little by little, step by step, we continue to walk carefully on mother nature.