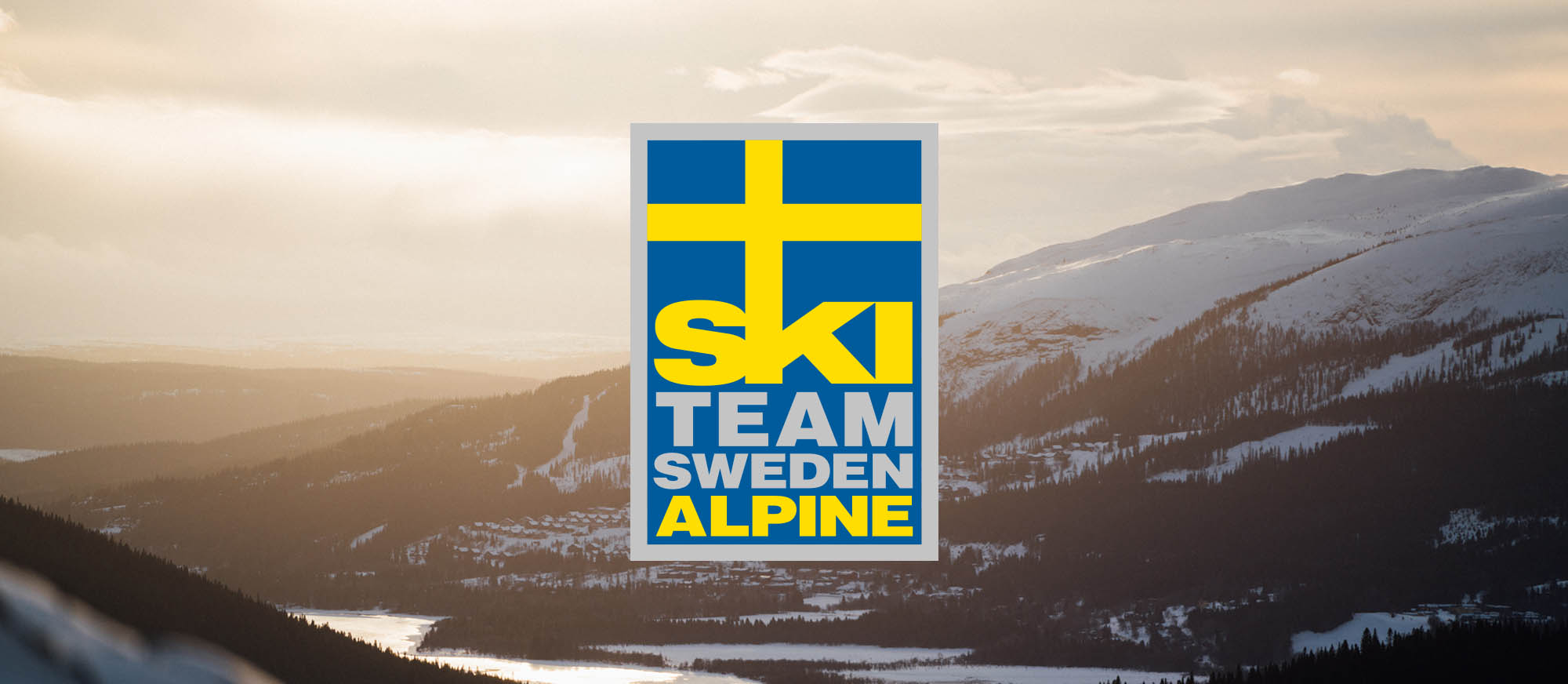 The winter season is upon us! This is the time of pines glitter white with frost and cold rosy cheeks. It's finally time to take out your skis, and lately, more and more of us have found our way back to nature. But the Swedish alpine ski team has been out in the slopes for a few months already. The friendship and sponsorship between Kavat and Ski Team Sweden Alpine go back for several years. This year, we are happy to introduce a limited edition together: Djura and Storuman – Ski Team edition! Because in a race where every hundredth is accounted for, every detail is vital.
Storuman is a modern rubber boot made in partly renewable resources from sugar cane. It's lined with a warming Wool Blend and washable in the washing machine. Lightweight, comfortable, durable – the perfect boot to slip into after a long day on the slopes.
Our slipper Djura is made in a cozy wool-based felt material that will keep your toes warm and comfortable during cold days. In addition, Djura is equipped with a shock-absorbing, soft insole and has excellent grip thanks to the outsole made from natural rubber. A perfect Christmas present to someone you love!