Skofabriken KAVAT since 1945
Information
Product description
The perfect indoor slipper at home or at preschool. Will keep the feet warm and cozy during cold days.
Ulvshyttan TX is made in our warm and cozy wool mix. It is very easy to put on thanks to a wide opening and a practical hook and loop. Inside lies a soft and comfortable insole and the outsole is made of natural rubber that gives a good grip. Washable in the machine at 30˚.
Guaranteed free of fluorocarbons.
Details
| | |
| --- | --- |
| Style | Slipper |
| Upper | Woolmix |
| Lining | Woolmix |
| Material | TX |
| Color | Grey |
| Country of Manufacture | Spain |
Size guide
It's a little bit tricky to give one general size recommendation for different shoetypes.
Open sandals - 10mm
Closed sandals - 10-15mm
Walking shoes - 10-15mm
Think-lined boots - 10-15mm
Warm-lined boots - 15-20mm
Ruberboots - 15-20mm.
For more information visit this page: Link
Care
Washable in the machine at 30˚. Do not tumble dry. Don't forget the inside, get rid of gravel and sand.
Reviews
Production
Factory
Calzamur
Murcia, Spain
We develop our own textile-shoe with our own mold and sole with Calzamur since 2012. Mölnlycke and Rydal have through the years become KAVAT-classics. Today we produce these in GOTS-certified cotton from Poveda Textile in Alicante.
Read more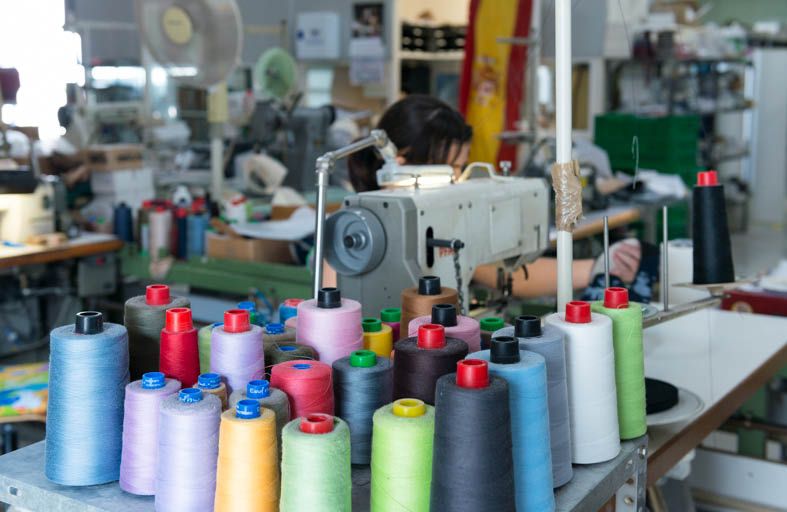 Materials
Wool Blend
Wool Blend is a durable wool mix that keeps your feet warm. The wool comes from Norweigan sheep and is EU Ecolabel-certified.
Read more
Washable
Shoes with the Washable logo can be washed in a washing machine at 30 degrees C. Remove any insoles and let dry at room temperature, preferably upside down.
Read more