Information
Product description
Sand is the beach-sandal for water play during summer holidays!
Sand WP is:
made in PVC-free and recyclable SEBS rubber
chrome-free
guaranteed free of fluorocarbons
a good protection against hard rocks and sharp objects
durable
shock absorbing with a removable insole
easily snapped with a pushbutton
adjustable thru the front buckle
machine washable in30˚
Note that:
Sand is only recommended as a beach-sandal and not for everyday use, since rubber does not breath


Details
| | |
| --- | --- |
| Style | Sandal |
| Upper | SEBS Rubber |
| Material | WP |
| Color | Blue |
| Country of Manufacture | Bosnia & Herzegovina |
Size guide
It's a little bit tricky to give one general size recommendation for different shoetypes.
Open sandals - 10mm
Closed sandals - 10-15mm
Walking shoes - 10-15mm
Think-lined boots - 10-15mm
Warm-lined boots - 15-20mm
Ruberboots - 15-20mm.
For more information visit this page: Link
Inner measurement
| | |
| --- | --- |
| Size 23 | 148 |
| Size 25 | 162 |
| Size 27 | 176 |
| Size 29 | 190 |
Care
These shoes can be washed in the machine at 30 degrees.

Let dry upside down, in normal temperature, and don't use any tumbler.

Remove the insole if it is removable and don't forget to use waterproofing spray every now and then to protect against moisture and dirt.
Machine-washable at 30˚ Celsius (85˚ F). Remove the insole and wash/dry separately. Dry in room temperature. Do not tumble dry! Off course, it's also possible to clean the shoe with water and mild soap. Washcloths and foam detergent are also very efficient. Avoid solvent based detergents and hard brushes. Don't forget the inside – be sure to get rid of any sand or gravel.
Reviews
Production
Factory
Amica D.O.O
Derventa, Bosnia & Herzegovina
We produce our popular rubber boots with Amica. The boots are molded in our own molds. The raw material (SEBS) is sourced from API in Italy and is thoroughly controlled to minimize the climate effect. Amica is a large production facility with close to 700 employees. The factory is administrated and own by the Modenese family from Verona.
Read more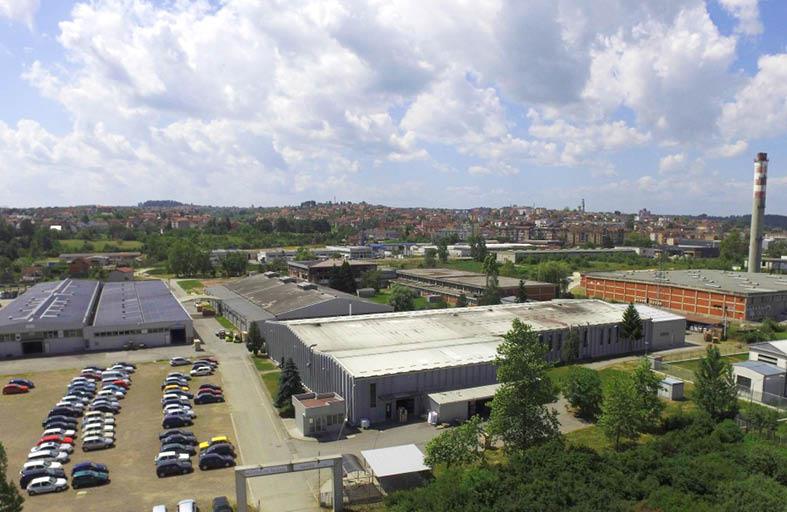 Materials
PVC Free
Our rubber boots are made in recyclable SEBS rubber, and that is free from PVC, Polyvinylchloride, and Bisphenol-A.
Read more
Washable
Shoes with the Washable logo can be washed in a washing machine at 30 degrees C. Remove any insoles and let dry at room temperature, preferably upside down.
Read more