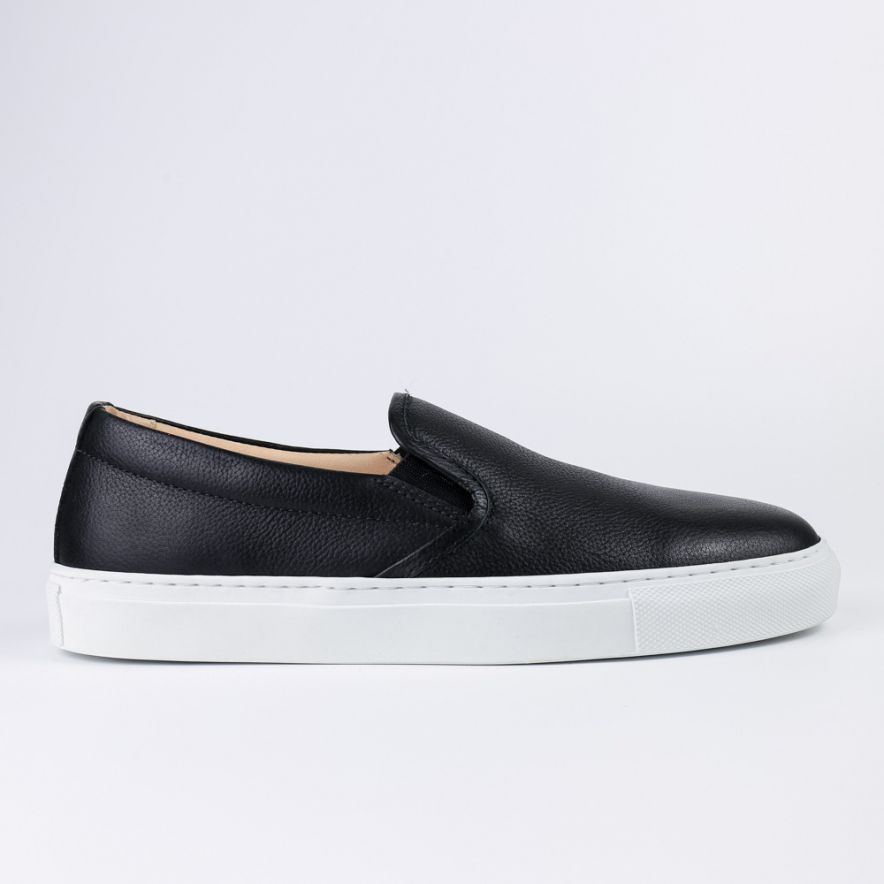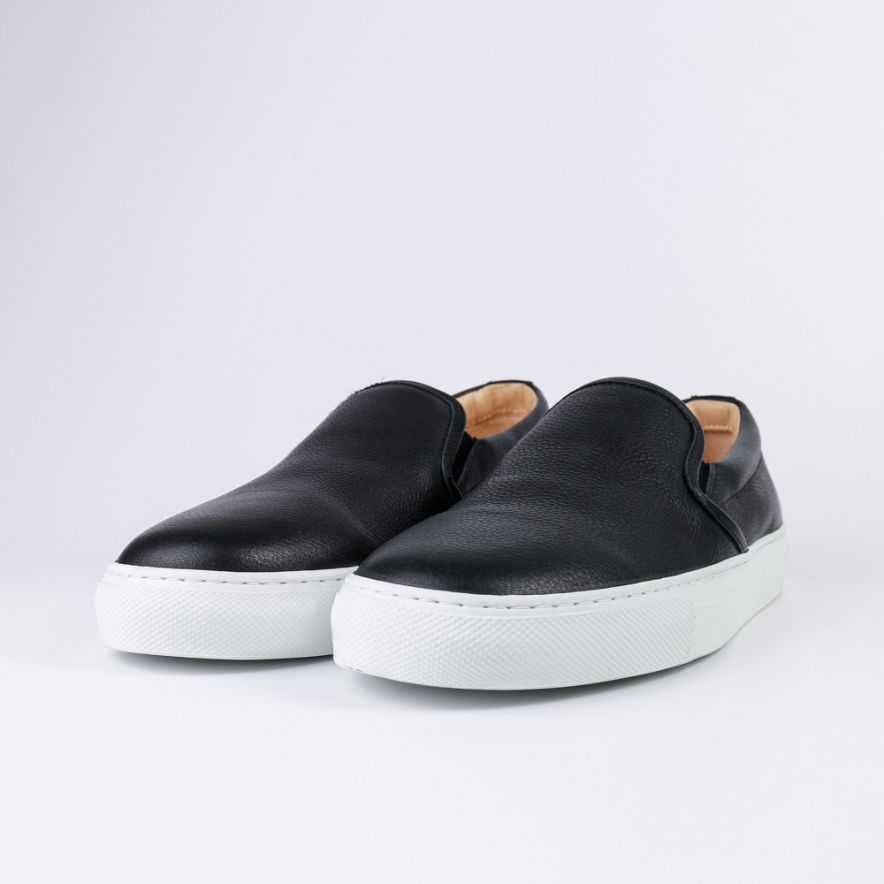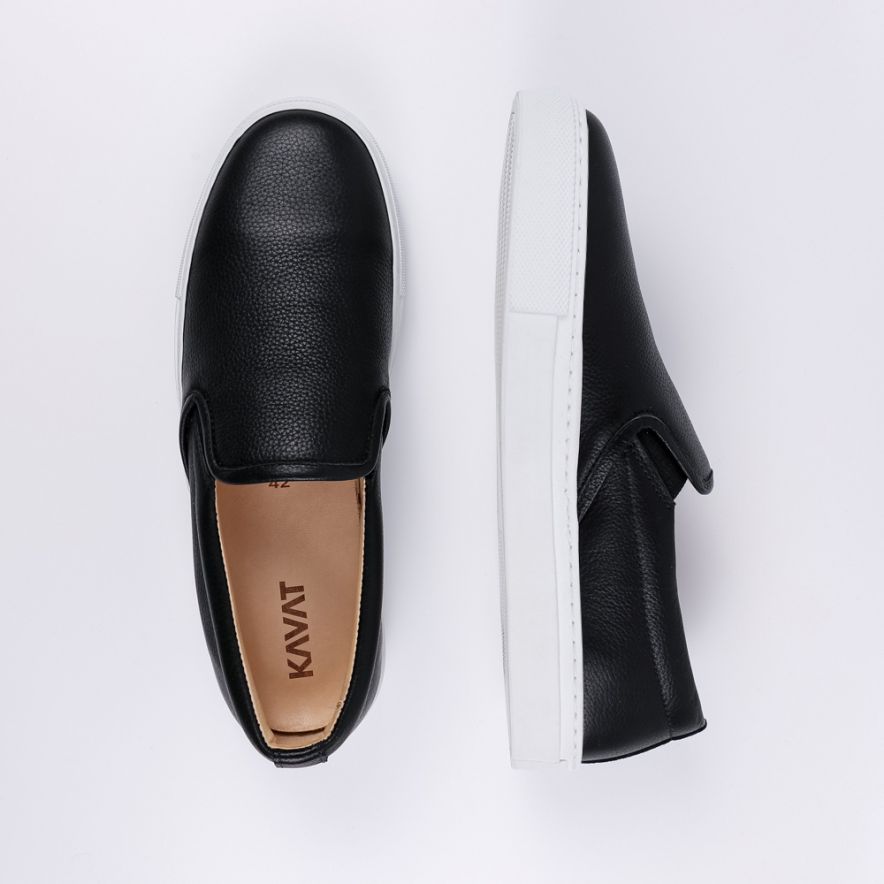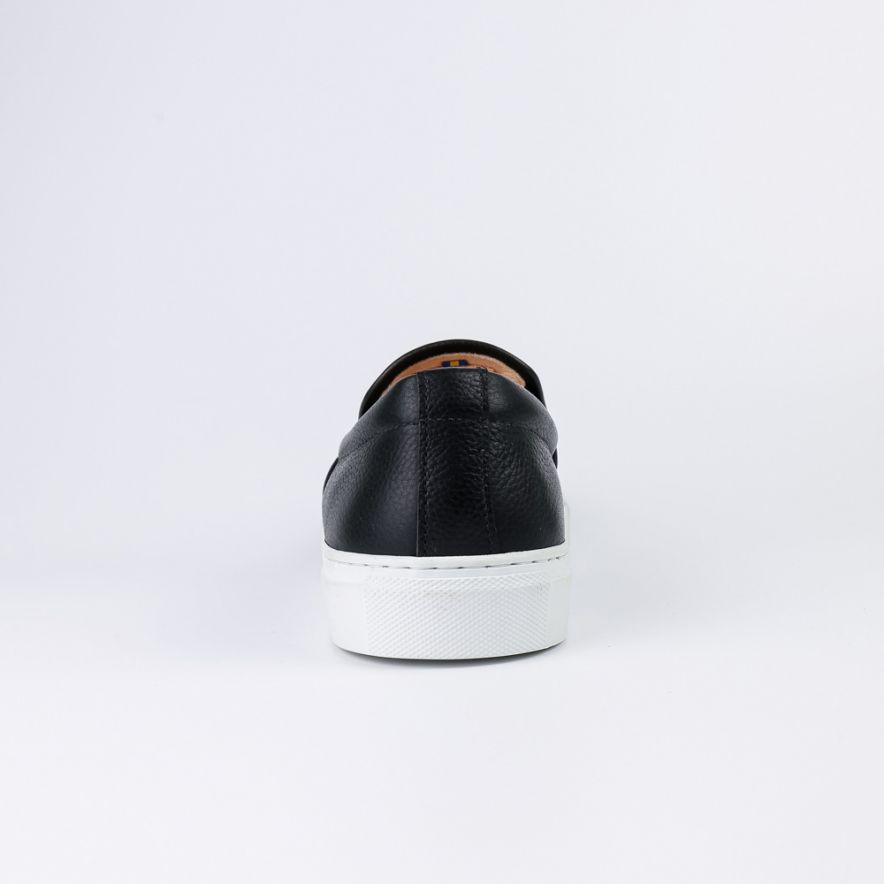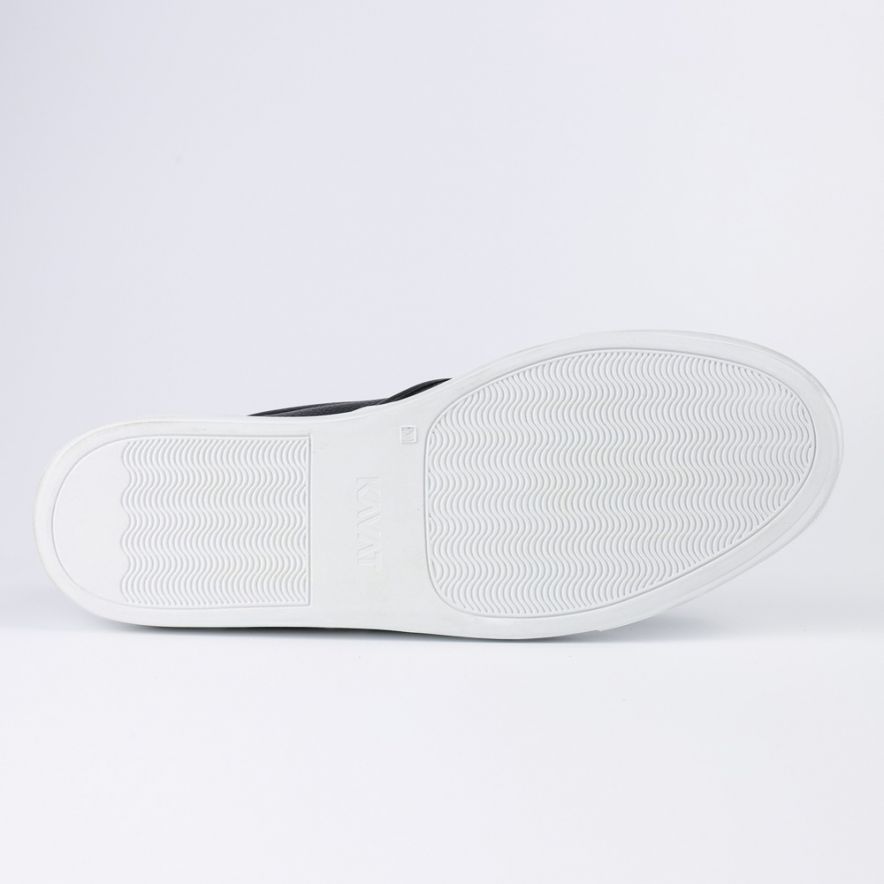 Ekekull EP Black
Sometimes it`s best to keep things simple! Ekekull EP is long lasting in style, and durability.


Material
Product description
Ekekull EP is:
made in eco-friendly and chrome-free Eco Performance leather (EP)
guaranteed free of fluorocarbons
treated to be water repellent and breaths well
easily adjusted with elastics on both sides of the front
lined with vegetable-tanned leather
reinforced both in front, and in back of the shoe
shock absorbing and grip friendly with a rubber outsole
Care
Shoes that are made of Eco Performance leather need some care to retain their fine properties. Remove dirt with a soft shoe brush and clean with mild soap on a damp sponge over the shoe's entire surface. Use shoe blocks, it makes it easier to clean, and the leather retains its shape. Let the shoes dry at room temperature and treat the leather with wax.

After you've applied the wax, wait for it to be absorbed by the leather, brush afterward. For more massive wear damage, colored shoe polish can cover marks and restore the leather. Dry your shoes at room temperature and remove eventual insoles to speed up the process.
Clean with a moist cloth and grease with colorless shoe wax. We recommend the KAVAT wax, developed especially for our environmentally friendly leather. This should be done regularly to maintain and protect the leather in the best possible way.

The wax might darken the color of the leather a bit. Leather is a living material, and in time it will develop a lovely patina. Preferably keep the shoes dark and dry when not in use. Sometimes the natural fat of the leather can escape in the form of a white membrane, which is easily removed with a cloth.
Size guide
We recommend a minimum of 5mm for the feets to move naturally.
Inner measurement
| Size | Millimeter | Inches |
| --- | --- | --- |
| 36 | 244 | 9.52 |
| 37 | 250 | 9.75 |
| 38 | 256 | 9.98 |
| 39 | 263 | 10.26 |
| 40 | 270 | 10.53 |
| 41 | 276 | 10.76 |
| 42 | 283 | 11.04 |
| 43 | 290 | 11.31 |
| 44 | 297 | 11.58 |
| 45 | 303 | 11.82 |
| 46 | 307 | 11.97 |
Production
Factory:
Kavat D.O.O, Novi Travnik, Bosnia & Herzegovina
Our own factory. It's operating as a wholly own subsidiary and absorbed already in 2009 the majority of the shoes we previously produced in Kumla, Sweden. It's in Novi Travnik where we also run our product development, ensuring our quality promise and traceability through the supply chain. During 2017 we inaugurated a top-modern facility where today are 150 people working together to ensure production of 900 pairs of quality shoes per day.
Read more
Map of suppliers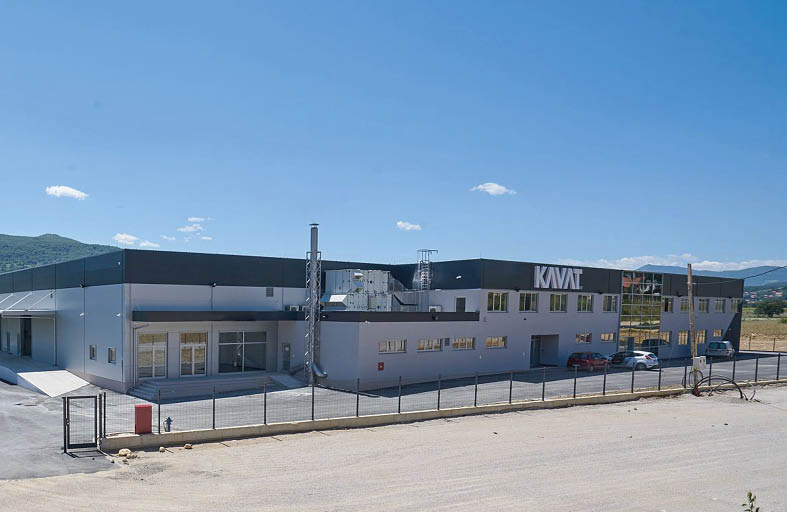 Details
| | |
| --- | --- |
| SKU | 42412201911 |
| Variant | Sneaker |
| Upper | Leather |
| Lining | Leather |
| Insole | Chrome-free leather (Molded/Removeable) |
| Outsole | Rubber (TPR) |
| Material | EP |
| Color | Black |
| Country of Manufacture | Bosnia & Herzegovina |