The certification for SA8000 is started
We are glad to announce that we have begun the certification process for SA8000 at our factory in Bosnia! After a few weeks of preparations and conversations, the contract with Bureau Veritas is signed, and we are ready to get started.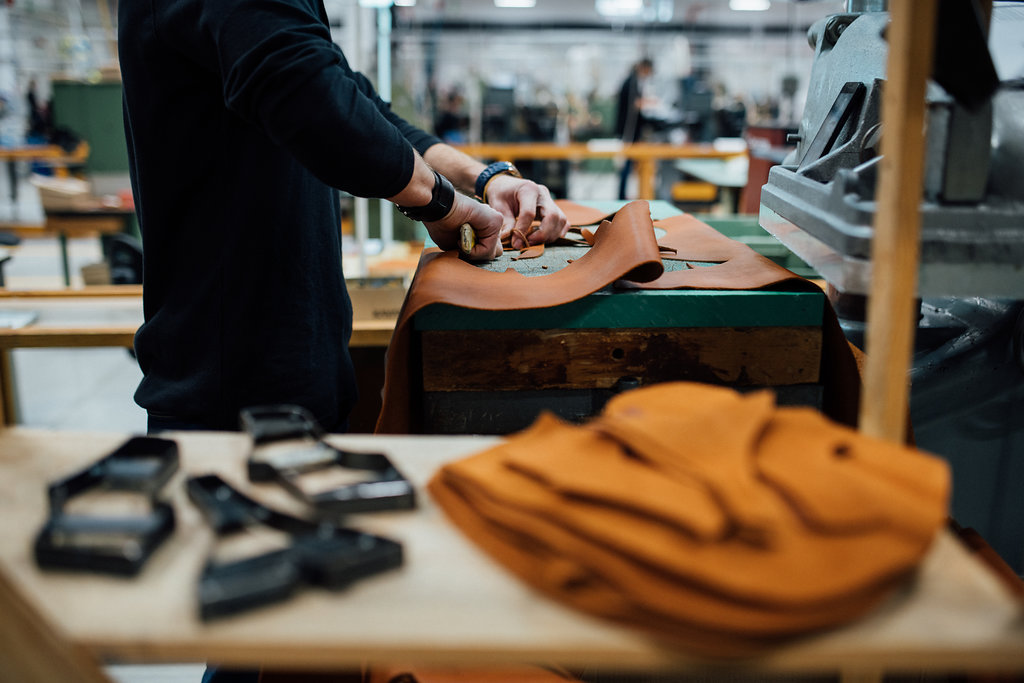 SA8000 is an independent third-party certification based on the UN Declaration of Human Rights and international laws. It's a rigorous process, but it's also one we feel strongly about. The SA8000 covers many aspects of our working conditions. Among other things, Bureau Veritas will ensure that our employees have the right to organize in a trade union and review the health and safety requirements and whether they are complied with.
During the certification of SA8000, they will also thoroughly control that our wages and working hours follow the laws that apply to Bosnia and that our co-workers receive a living wage. Our democratically elected representatives in the Workers Council will be involved in the process. We will inform our employees about the development of the certification process and any adjustments that will follow. Any deficiencies discovered at our factory will be documented and followed up during the routine inspections that will take place each year.
We want to be a company that pushes our industry forward, striving to create a new standard for the textile and leather industry. That's why we are excited to be working with an independent and professional certification company, such as Bureau Veritas, to help us along the journey. It is essential for us to have our work reviewed. We believe in learning from your experiences and using that knowledge to create a better world.