EU Ecolabel
Back in Stock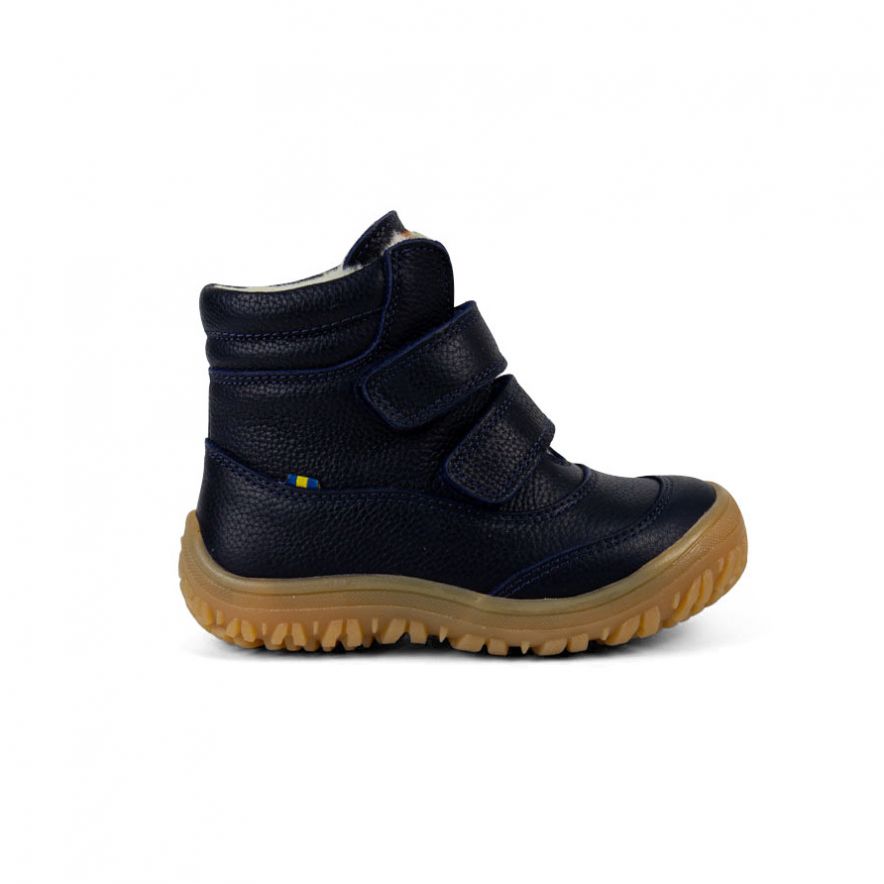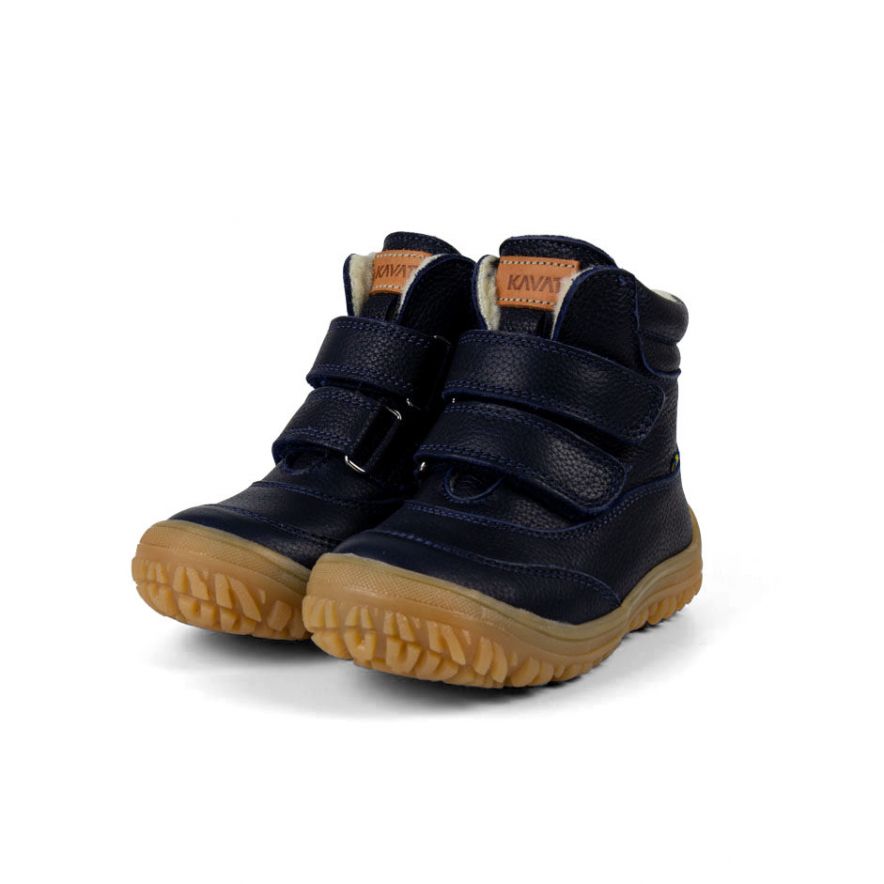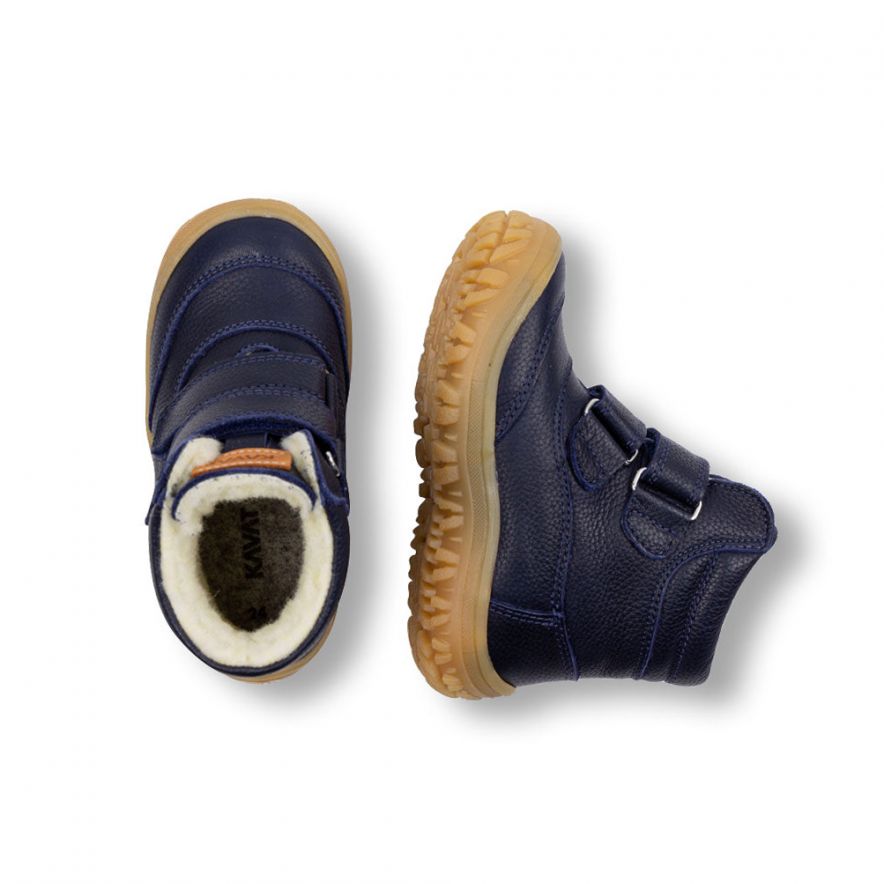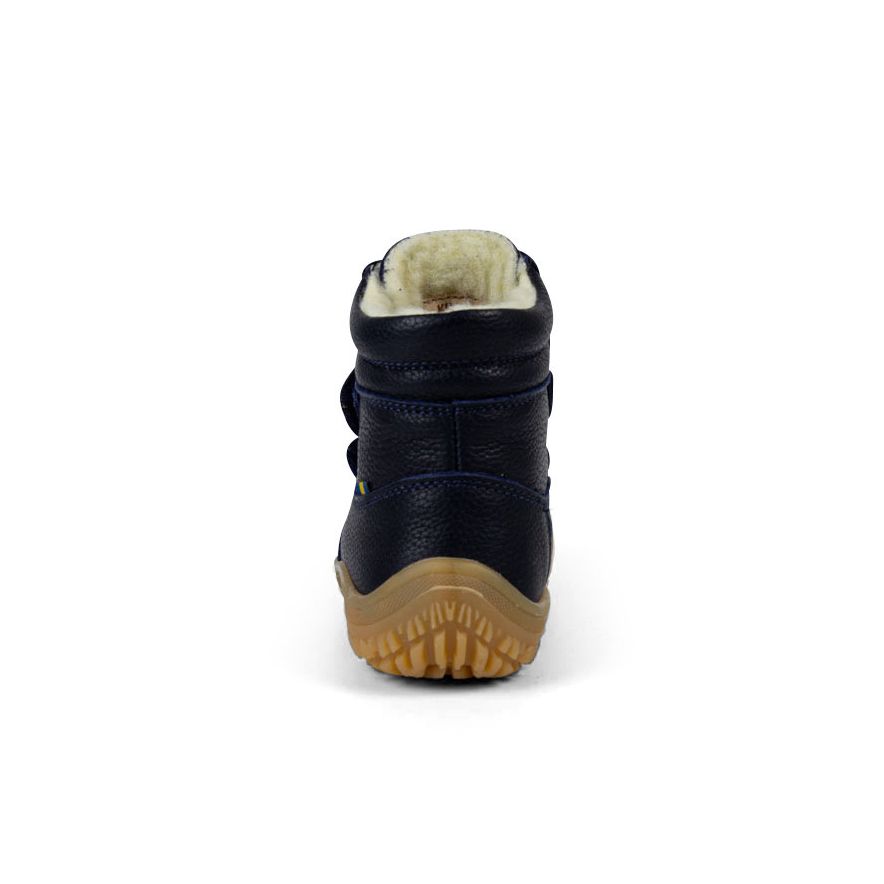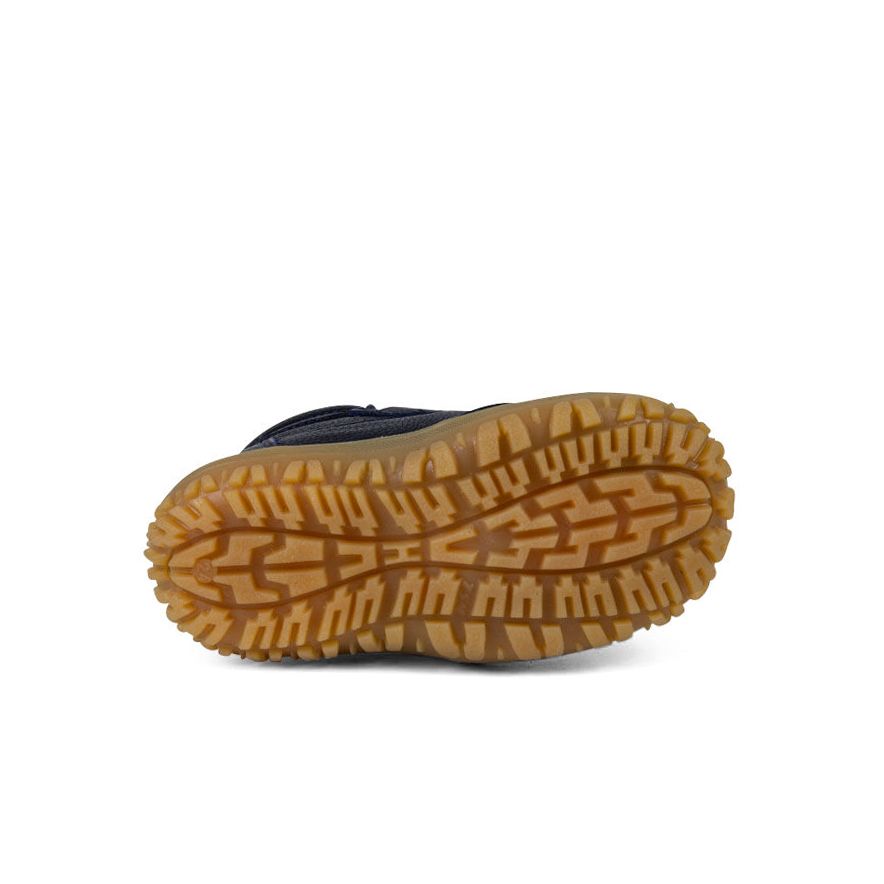 Oden EP Blue
Oden is a very nice and flexible winter boot. It is certified with the EU Ecolabel and completely free of chromium. Oden is made with water-repellent leather and is warmed lined with a wool blend. Snap with two practical hooks and loops.
Help me measure the foot!
If you do not have access to a measuring stick like the ones you usually find in stores, you can place the foot on a paper, slide the paper next to the wall and place the foot on top of the paper with the heel against the wall. Draw a line in front of the longest toe and measure with a ruler. It is important to stand up because the weight of the body will extend the foot by a few millimeters.
Material
Description
Oden EP is:
Made of environmentally friendly and chrome-free Eco Performance (EP) leather
Certified with EU eco-label
Guaranteed free of fluorocarbons
Made of materials of European origin
Easy to put on / off with two practical hook and loops
Lined with warming wool blend
Internally reinforced both in front of the toe and back of the heel to protect and keep the foot in place
Equipped with a soft and shock-absorbing midsole
Equipped with a warming insole in wool blend that is removable
Grip-friendly with rubber outsole.


Keep in mind: that the insole can be removed if the shoes need to be dried. There are also new insoles to buy if you need extra pairs.
Tip! Complement your winter shoes with a warming wool sock. Wool is perfect for all conditions because it regulates both heat and moisture.
Care
Shoes that are made of Eco Performance leather need some care to retain their fine properties. Remove dirt with a soft shoe brush and clean with mild soap on a damp sponge over the shoe's entire surface. Use shoe blocks, it makes it easier to clean, and the leather retains its shape. Let the shoes dry at room temperature and treat the leather with wax.

After you've applied the wax, wait for it to be absorbed by the leather, brush afterward. For more massive wear damage, colored shoe polish can cover marks and restore the leather. Dry your shoes at room temperature and remove eventual insoles to speed up the process.
Size guide
It's a little bit tricky to give one general size recommendation for different shoetypes.
Open sandals - 10-15mm
Closed sandals - 10-15mm
Walking shoes - 10-15mm
Think-lined boots - 10-15mm
Warm-lined boots - 15-20mm
Ruberboots - 15-20mm.
For more information visit this page: Link
Inner measurement
| Size | Millimeter | Inches |
| --- | --- | --- |
| 22 | 140 | 5.46 |
| 23 | 146 | 5.69 |
| 24 | 153 | 5.97 |
| 25 | 160 | 6.24 |
| 26 | 167 | 6.51 |
| 27 | 174 | 6.79 |
| 28 | 180 | 7.02 |
| 29 | 186 | 7.25 |
| 30 | 193 | 7.53 |
| 31 | 200 | 7.8 |
| 32 | 207 | 8.07 |
| 33 | 213 | 8.31 |
| 34 | 220 | 8.58 |
| 35 | 227 | 8.85 |
Production
Factory:
Kavat D.O.O, Novi Travnik, Bosnia & Herzegovina
Our own factory. It's operating as a wholly own subsidiary and absorbed already in 2009 the majority of the shoes we previously produced in Kumla, Sweden. It's in Novi Travnik where we also run our product development, ensuring our quality promise and traceability through the supply chain. During 2017 we inaugurated a top-modern facility where today are 150 people working together to ensure production of 900 pairs of quality shoes per day.
Read more
Map of suppliers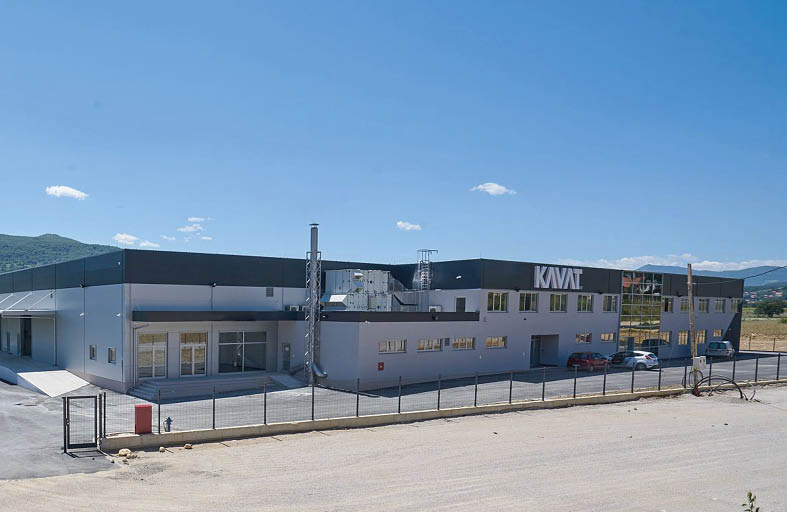 Details
| | |
| --- | --- |
| SKU | 91412212989 |
| Style | Winterboot |
| Upper | Leather |
| Lining | Woolmix |
| Insole | Woolmix (Removeable) |
| Closing | Velcro |
| Outsole | Rubber (TPR) |
| Material | EP |
| Color | Blue |
| Country of Manufacture | Bosnia & Herzegovina |