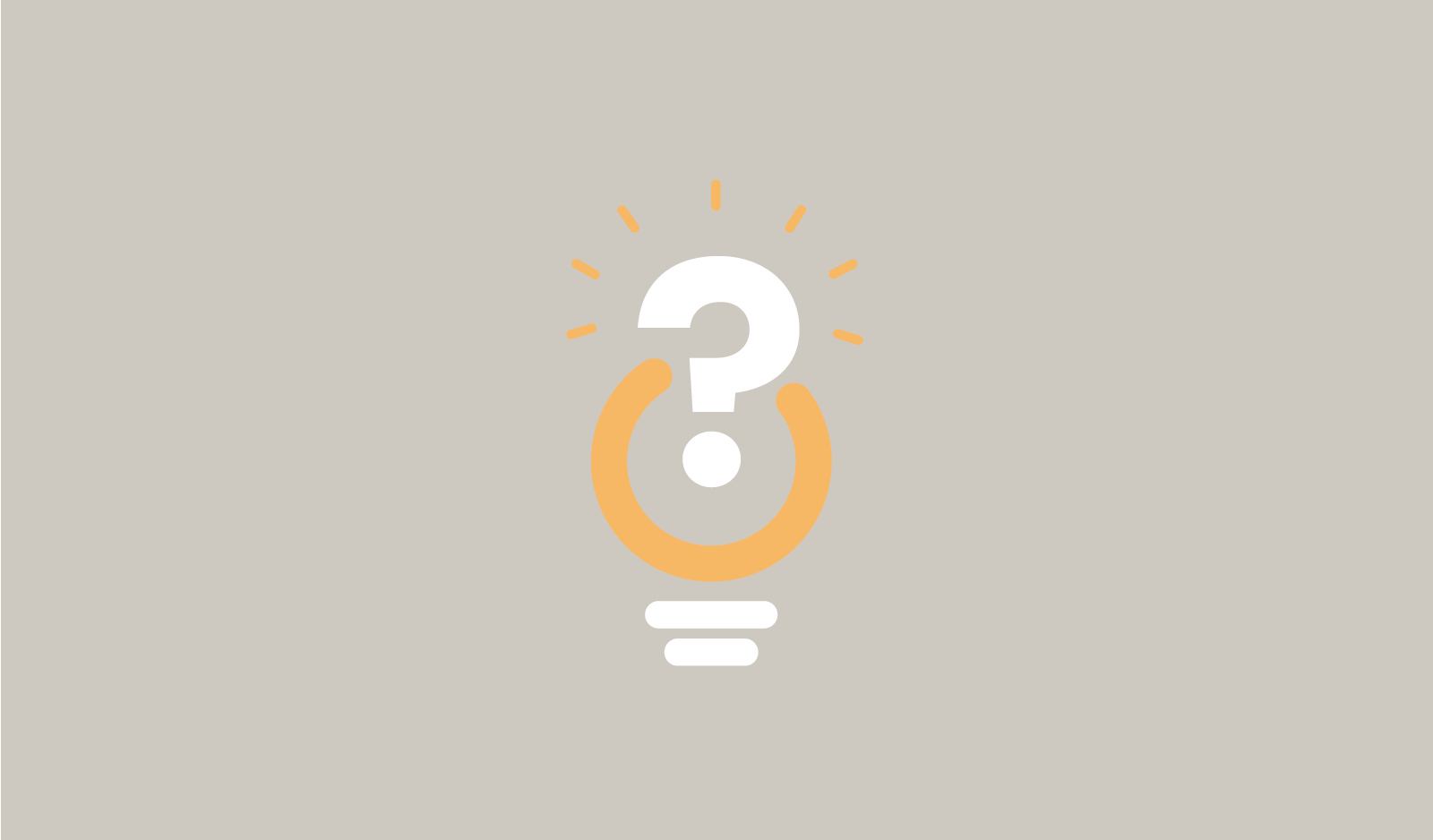 What size should I choose for my child?
Choosing a size can sometimes be a little tricky. But you can rest easy! We have some smart tips to help you along the way. 
With the help of our "Size Helper", you can easily enter your child's foot measurements and calculate which size is recommended. Each shoe also has a specific inner dimension that you can find under the tab "size guide" for each product. 
Search for something else
Go back to FAQ