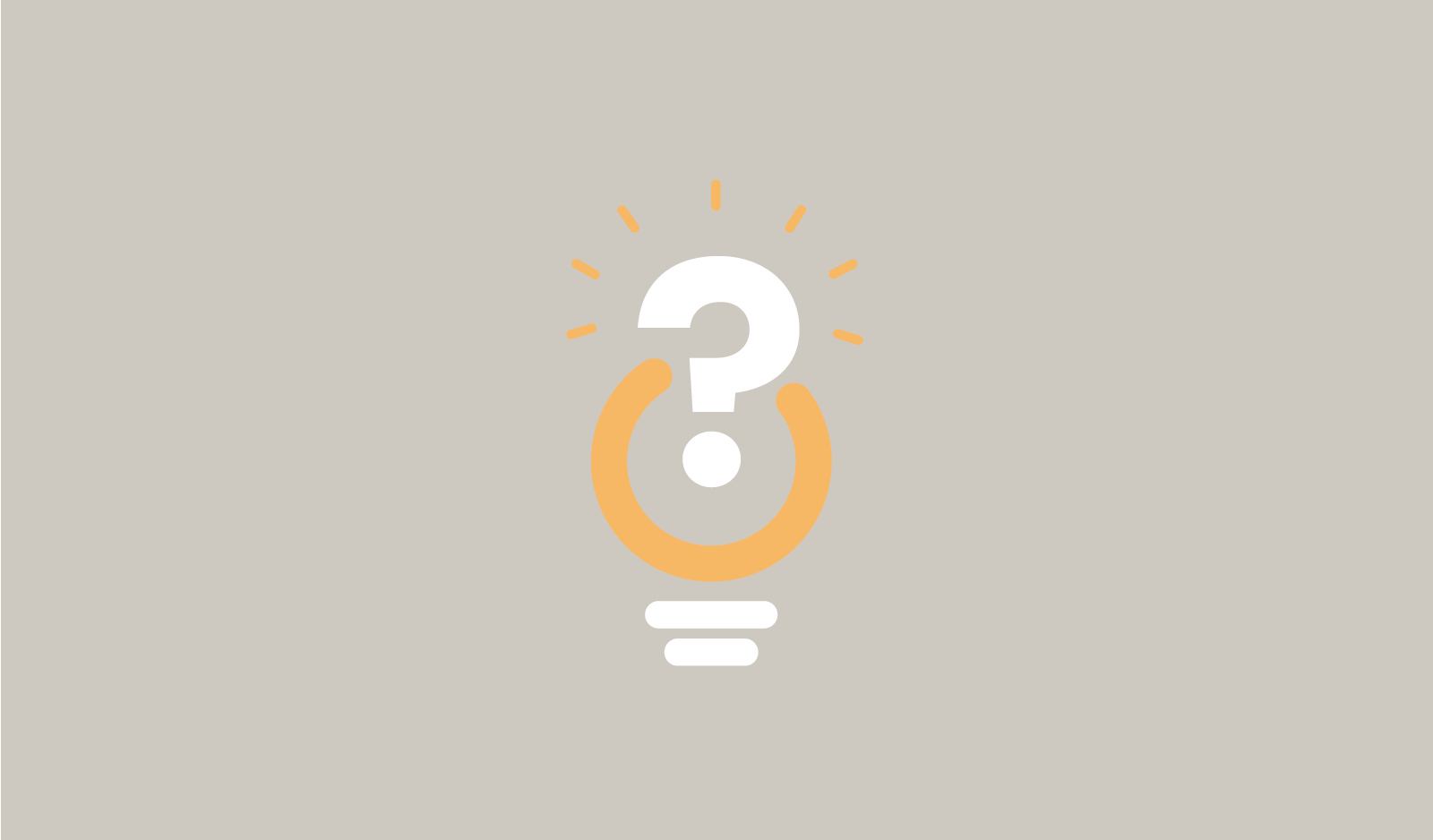 What is the difference between waterproof and water repellent?
We guarantee that all our waterproof shoes and boots ​​will be 100% waterproof. 
These models are made with an inner biodegradable membrane of polyester that protects moisture from penetrating. The membrane is made up of small "pores" smaller than water molecules but large enough to let in and out and air molecules. 
Some models are "water-resistant" or "water repellent," according to the product description. These shoes are not made with a waterproof membrane. 
Search for something else
Go back to FAQ