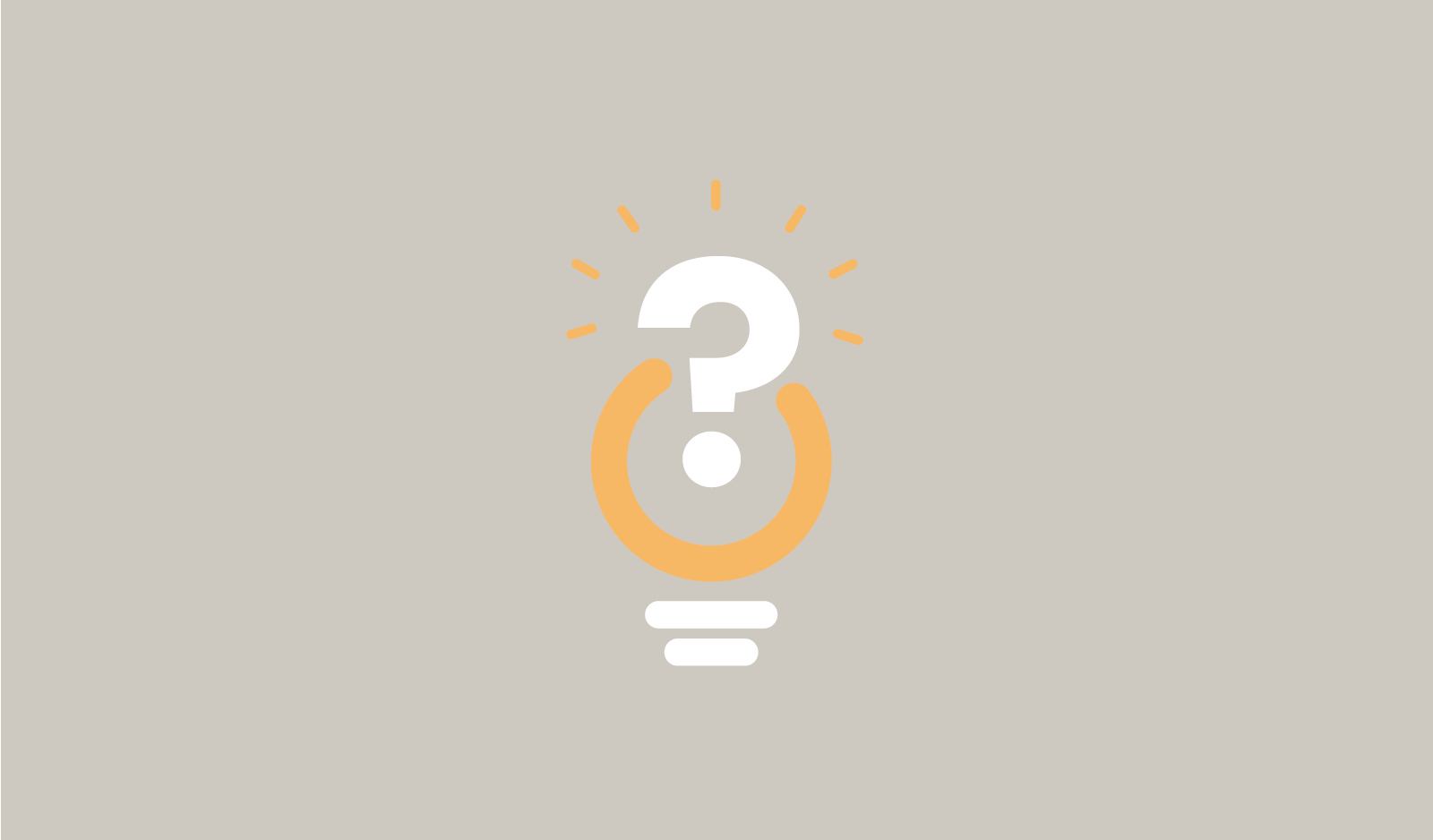 I suspect this is a complaint
We follow current legislation and recommendations from the Swedish Consumer Agency. If you have bought your item in our webshop, we want you to contact us before making a return. Describe your problem and attach a picture. We always try to repair defective goods as a first resort.
If you bought the product in one of our stores in Kumla, Gothenburg, Stockholm, or Malmö, you are welcome to the store where you purchased the product, and we will help you with the complaint. Remember to bring both the item and the receipt so that we can help you immediately.
If you have bought your product from one of our retailers, this is where you should turn in the event of a complaint.
Search for something else
Go back to FAQ