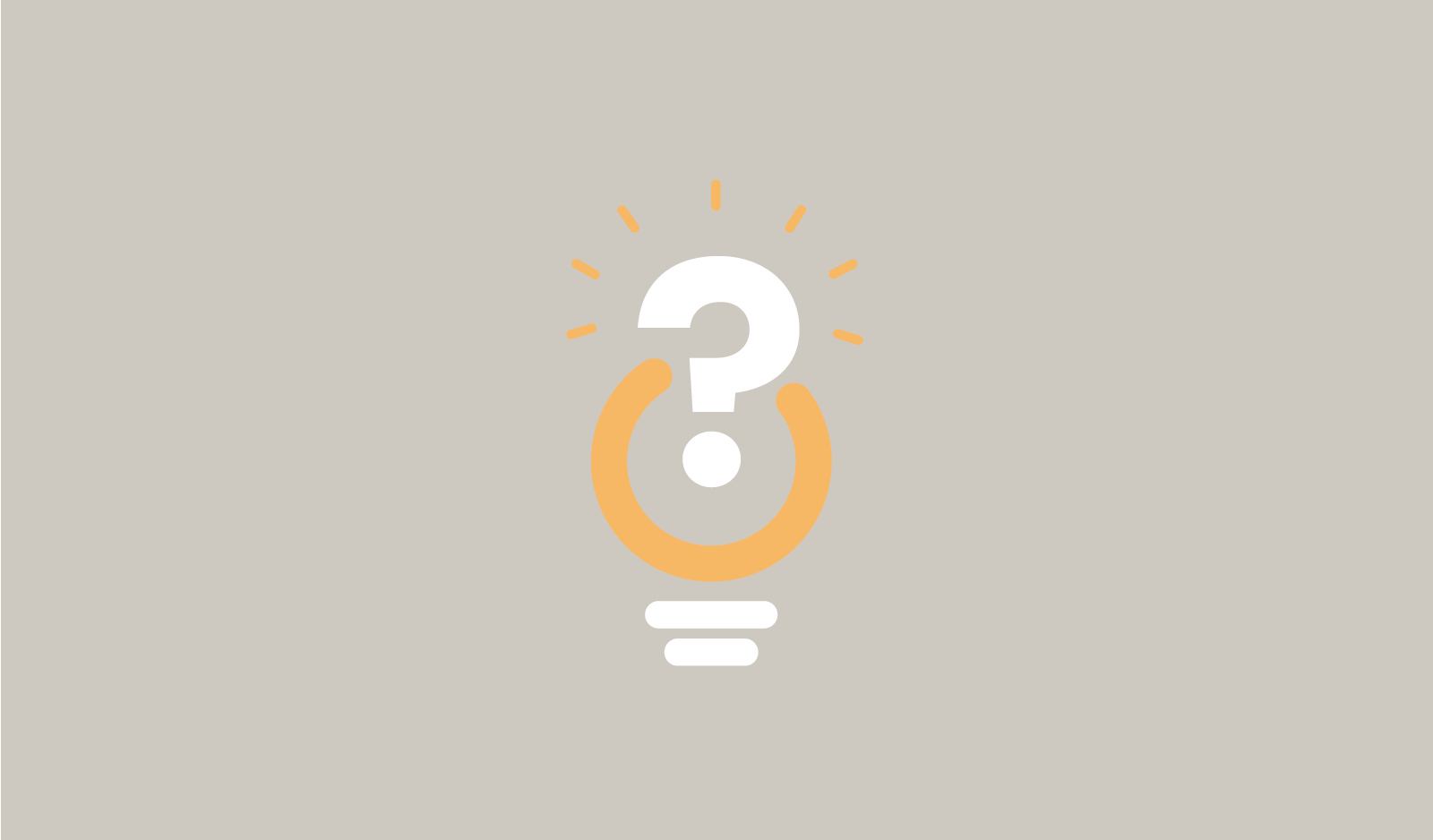 How is my order sent?
Our deliveries are handled by DHL Express. It's easy, fast, and secure. All our transports are climate-neutral thanks to our collaboration with DHL Go Green.
DHL offers different delivery options. Before your delivery, you'll be sent a text message where you can choose one delivery option.
Search for something else
Go back to FAQ