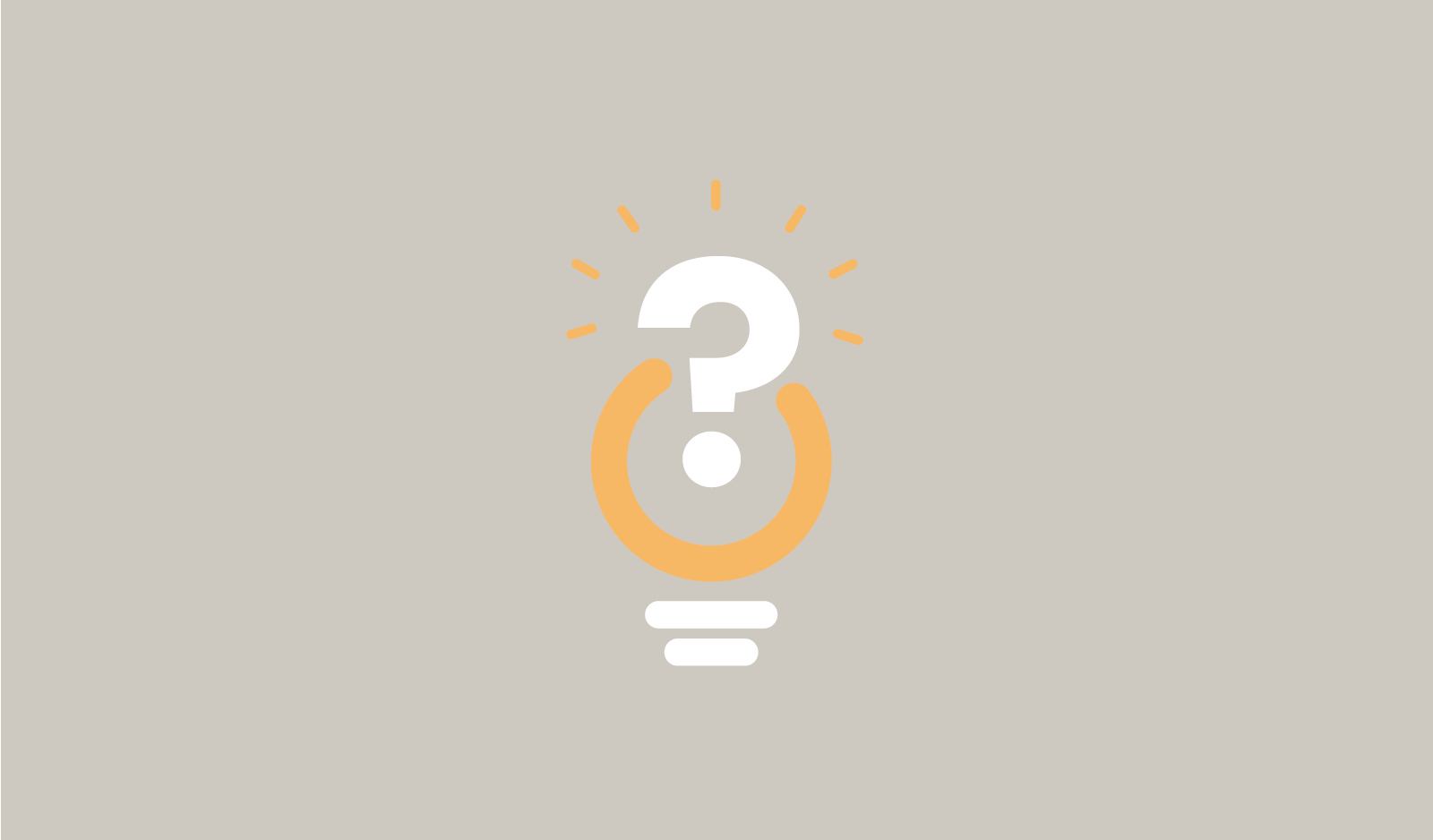 How does "Click and collect" work?
You can easily book a píck up of an article in our Kavat stores. Click on the desired item and select "Pick up in store." Each store has a stock status that is displayed. Choose which store you want to reserve your item. You will receive a notification to your specified email address when your booking is to be picked up.
If you have booked an item in one of our stores, you pay in the store and not on the website. Your booking is reserved for 24 hours.
Please note that this service is only available in Sweden.
Search for something else
Go back to FAQ