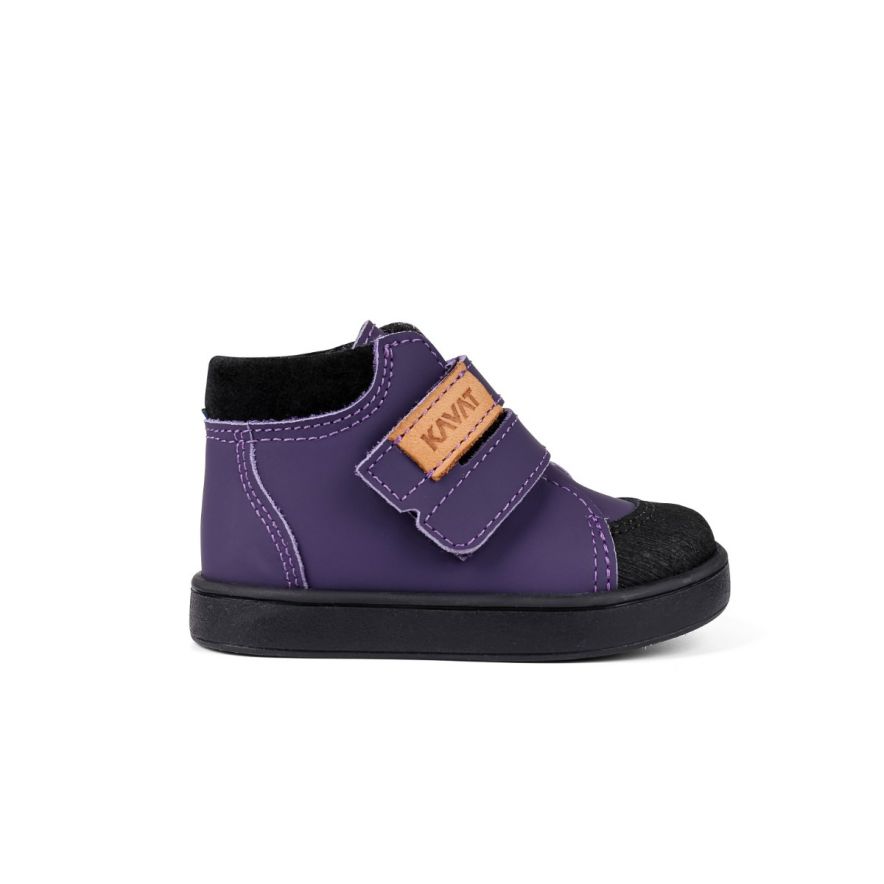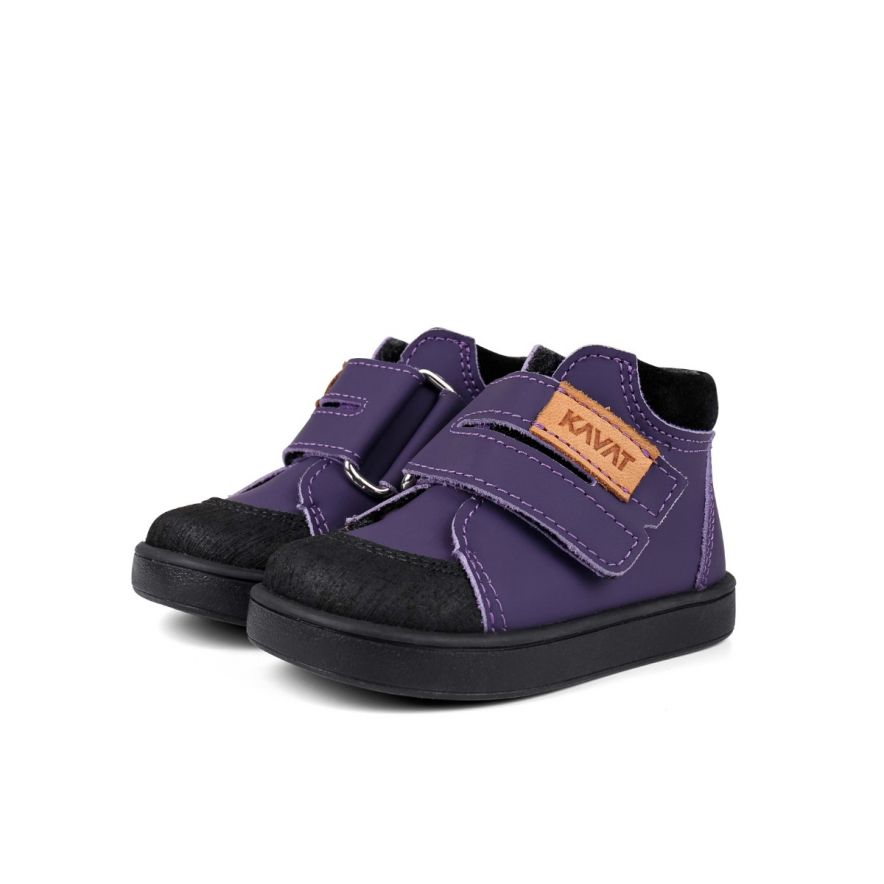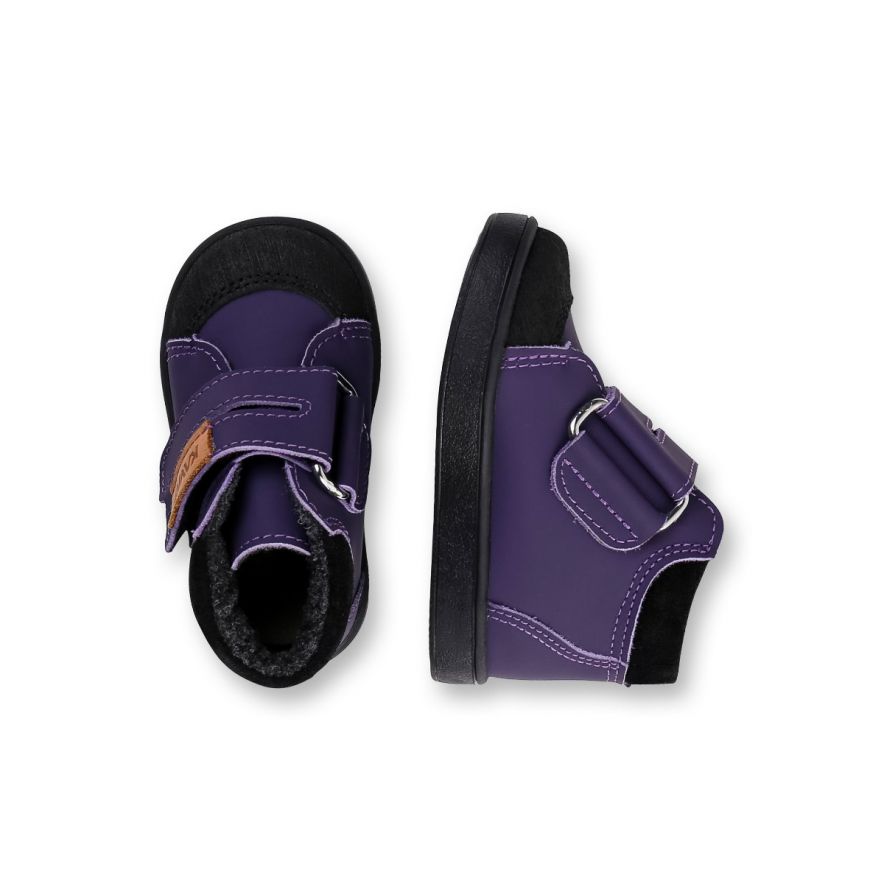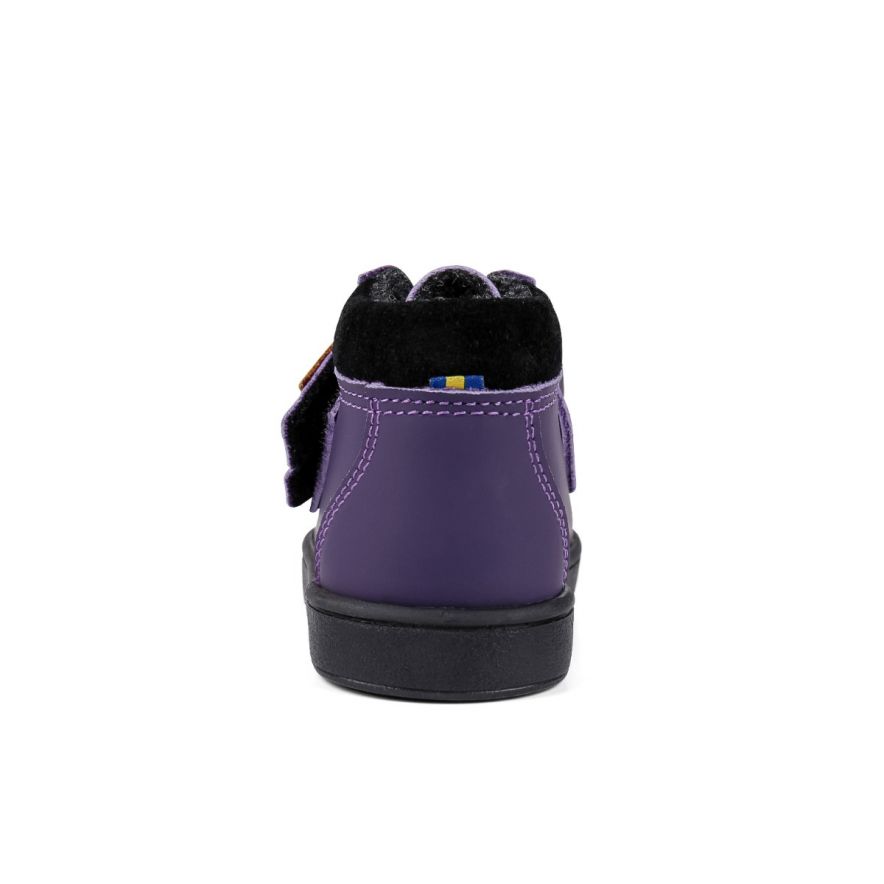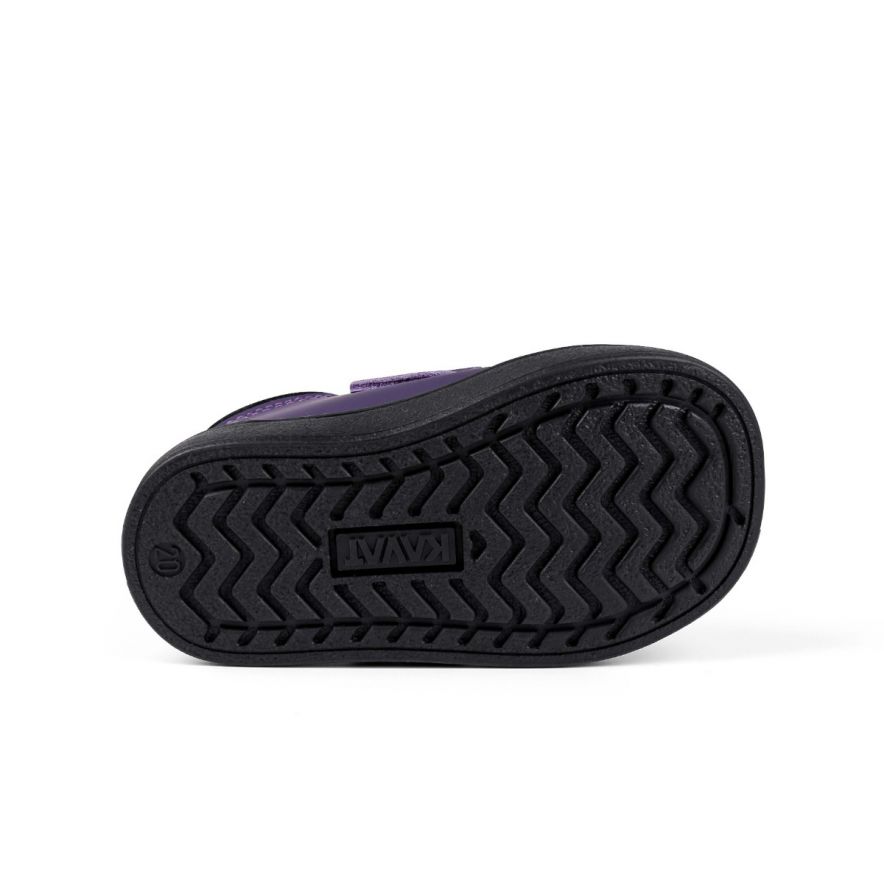 Fiskeby XC Heather
Fiskeby är en cool, praktiskt och tunnfodrad känga för de yngsta barnen. Den är tillverkad i slittåligt material som är lätt att underhålla. Stor öppning gör att foten enkelt glider ner i skon. Materialen i Fiskeby är av europeiskt ursprung.
Help me measure the foot!
If you do not have access to a measuring stick like the ones you usually find in stores, you can place the foot on a paper, slide the paper next to the wall and place the foot on top of the paper with the heel against the wall. Draw a line in front of the longest toe and measure with a ruler. It is important to stand up because the weight of the body will extend the foot by a few millimeters.
Material
Description
Fiskeby XC är:
Tillverkad av vattenavisande och slittåligt Cross Country läder (XC) av europeiskt ursprung
Garanterat fri från fluorkarboner
Knäpps med en kardborre
Fodrad med värmande ullfleece. (50% ull + 50% polyester för ökad slitstyrka).
Innersula av microfiber med stötdämpande effekt.
Greppvänlig yttersula av gummi. (TPR- termoplastiskt gummi)
Invändigt förstärkt fram i tån och bak i hälen för att skydda och hålla foten på plats
Utvändig förstärkning fram på tån
Lätt att rengöra och underhålla

Tips! Komplettera dina höstskor med en värmande ullstrumpa. Ull är perfekt för alla förhållanden eftersom den reglerar både värme och fukt. 
Care
Shoes produced in Cross Country leather are easy to clean with a damp cloth and mild soap. The leather does not need to be impregnated or greased if the membrane on the outside is intact. In case of wear damage, you can impregnate the worn part to maintain the waterproofness and protect the shoe.

Dry your shoes at room temperature and remove eventual insoles for faster drying.
Size guide
It's a little bit tricky to give one general size recommendation for different shoetypes.
Open sandals - 10-15mm
Closed sandals - 10-15mm
Walking shoes - 10-15mm
Think-lined boots - 10-15mm
Warm-lined boots - 15-20mm
Ruberboots - 15-20mm.
For more information visit this page: Link
Inner measurement
| Size | Millimeter | Inches |
| --- | --- | --- |
| 19 | 121 | 4.72 |
| 20 | 128 | 4.99 |
| 21 | 135 | 5.27 |
| 22 | 142 | 5.54 |
| 23 | 148 | 5.77 |
| 24 | 154 | 6.01 |
| 25 | 160 | 6.24 |
Details
| | |
| --- | --- |
| SKU | 1571372233 |
| Style | Learn to walk |
| Upper | Cross Country |
| Lining | Woolmix |
| Insole | Microfiber |
| Closing | Velcro |
| Outsole | Rubber (TPR) |
| Material | XC |
| Color | Heather |
| Country of Manufacture | Bosnia & Herzegovina |