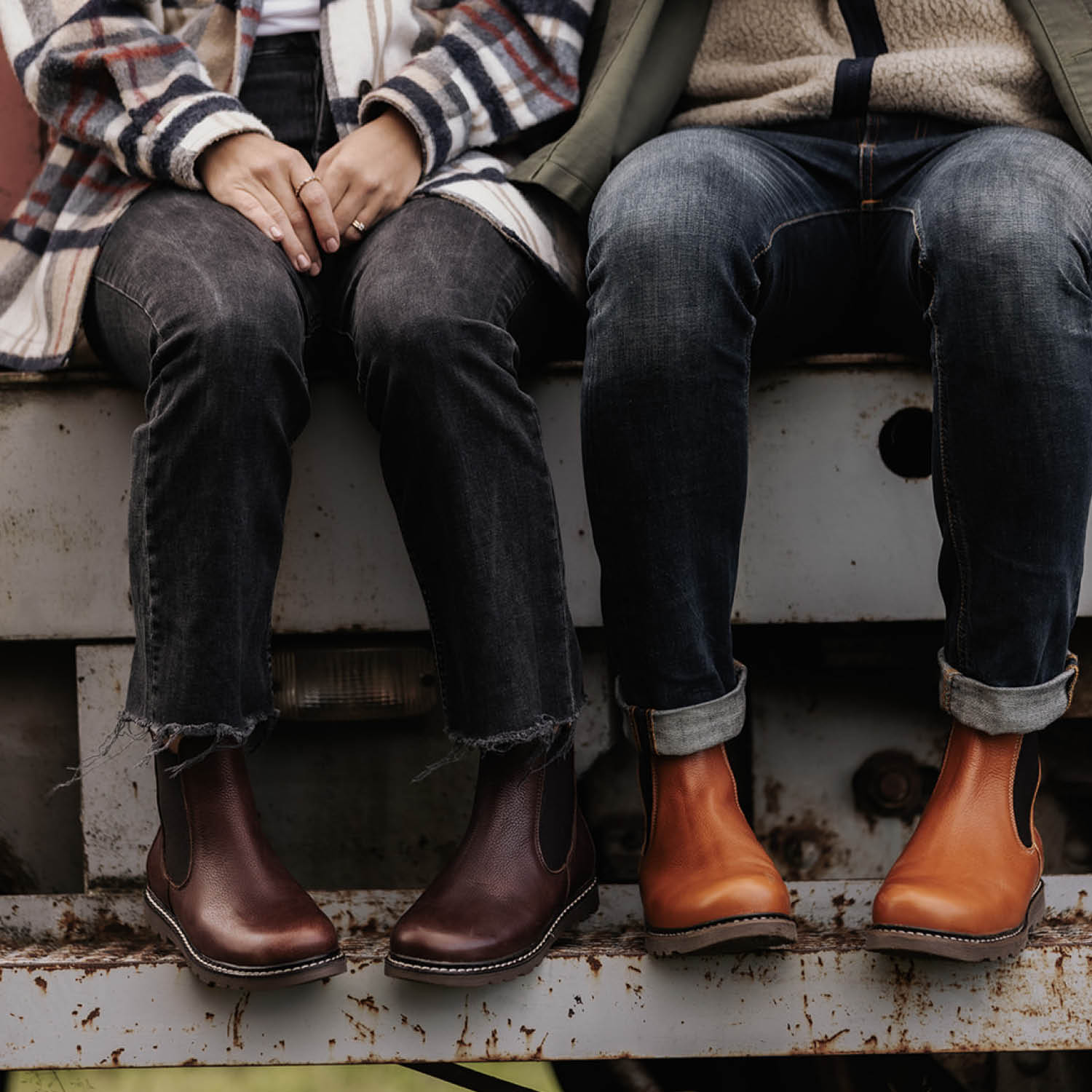 Payment
What forms of payment do you accept?
We collaborate with Klarna and depending on which country you are in, you are presented with different payment methods. We accept VISA, Mastercard, AMEX, and Paypal.
Read more about Klarna's capabilities on their website. You can also find details to contact their support.
How long does it take to get my refund?
When we receive your return, we will send a notice automatically. After that, it can take 1-5 business days for you to see your money on your account again.
Search for something else
Go back to FAQ