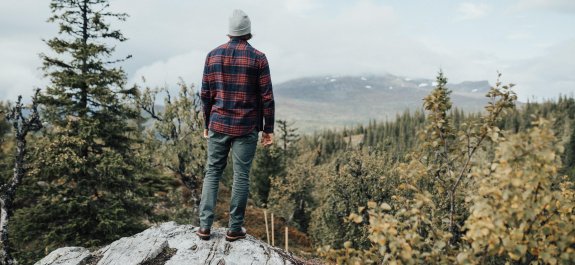 A word from us
Hej,
First of all, we hope that you and your loved ones are healthy and that you are doing well in these challenging times.
We are all in this together. Just like you, we are feeling a lot of things at the moment – from overwhelmed to hopeful. The health of our families, friends, colleagues, customers, and partners is our top priority.
We are implementing the health recommendations from the authorities in Sweden, Germany, and Bosnia. We have postponed the opening of our new store in Stockholm, Barkaby. Our existing stores in Sweden are still open, but with limited capacity. Our eCommerce is up and running and working as usual.
We take this situation seriously, and we're aware of the challenges each and everyone is facing. However, let's not lose hope. We are sure of one thing: This too shall pass. The only way to overcome this is to keep a positive mindset and to be a "vinnarskalle." It can and will make all the difference.
Times like these make our focus shift to what matters. Family, health, nature, community. Values that have always provided the framework for what we do. This crisis gives a chance to think about a more sustainable and fair everyday life. We are in this together, and we will overcome this as a community.
Stay safe,
Magnus Ericson

CEO - Skofabriken KAVAT AB